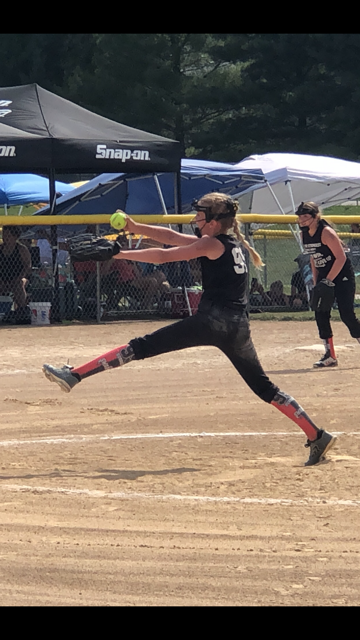 Pitching is not is not a position for the faint of heart. You must have a short memory, an endless work ethic, a relentless attention to small details, and the ability to combine ferocious power with relaxed whip. There are a million small parts of the pitch that can make or break your outing and you have control over a lot more of them than you think.
Did you know…..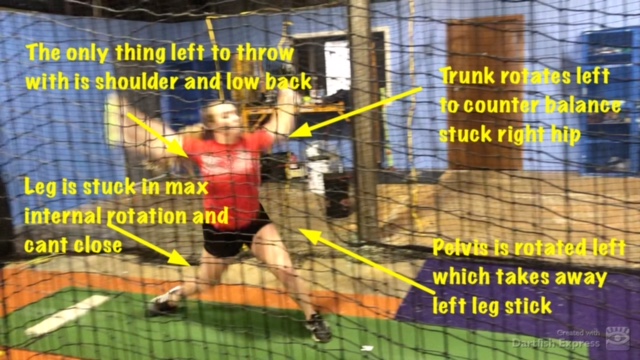 Limited pelvic femoral dissociation can effect stride length, pitching velocity, and location?
A limited adductor can cause a change in your arm slot and increase potential for labral tear and inability to locate a pitch
Restricted tibial glide can decrease velocity of a pitch by 5-10mph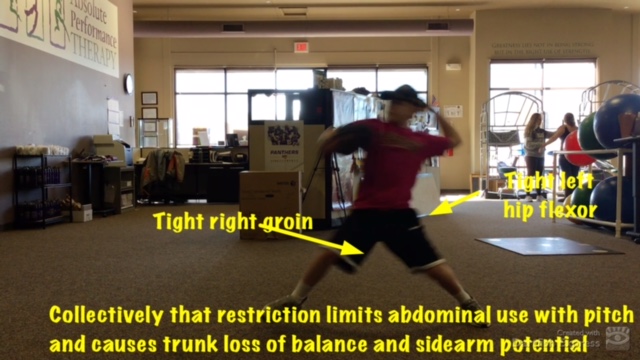 Lack of triplane hamstring length effects ability to locate and leads to increased shoulder injuries.
Big toe alignment and mobility can limit load and create a poor arm slot
Cervical facet restriction can change arm slot and ability to recruit abdominals for the pitch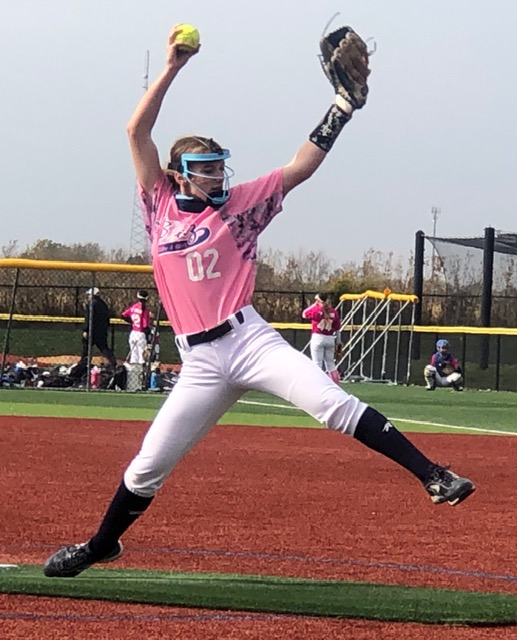 To be great, you must be efficient
That's where we come in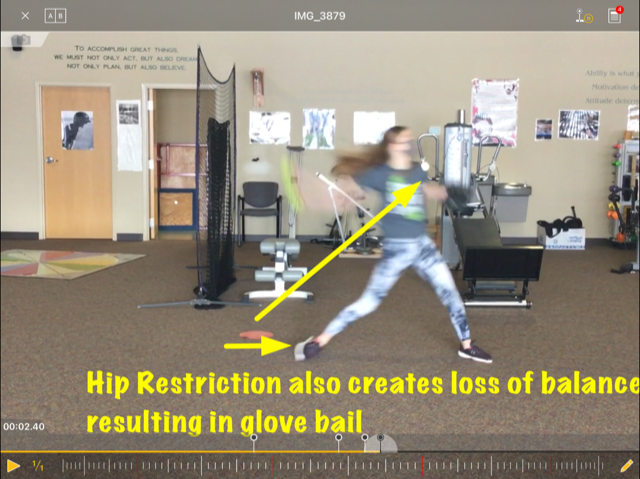 We analyze how your body works from the ground up to create the pitch:
Foot alignment and mobility
Efficiency of pelvic/femoral function
Pitching specific hip and trunk strength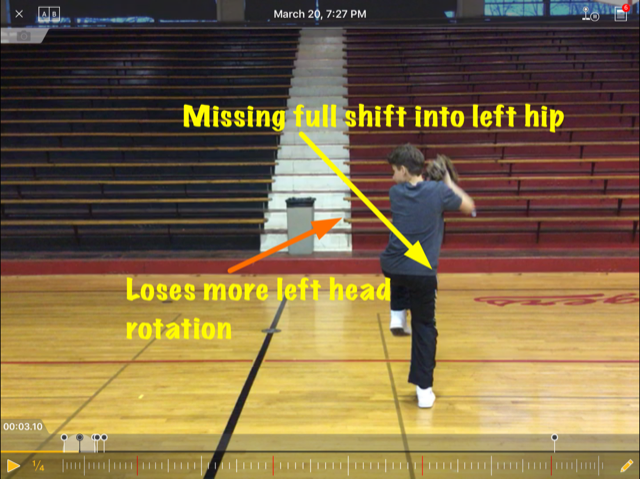 Body on head mobility and thoracic spine impact on pitch
Flexibility that is limiting power production
Joint and soft limitations that effect throwing accuracy
Analysis includes
Video breakdown of pitching
Written assessment of areas of inefficiency
Exercise prescription to address limitations
Cost: $250
*Athletes may bring catcher to pitch in the clinic or send video prior to physical assessment for breakdown*
*Assessment can be completed in person or via Zoom remotely*
Questions:
alyssa@absoluteperformancetherapy.com
515-987-6267