Hip labrum education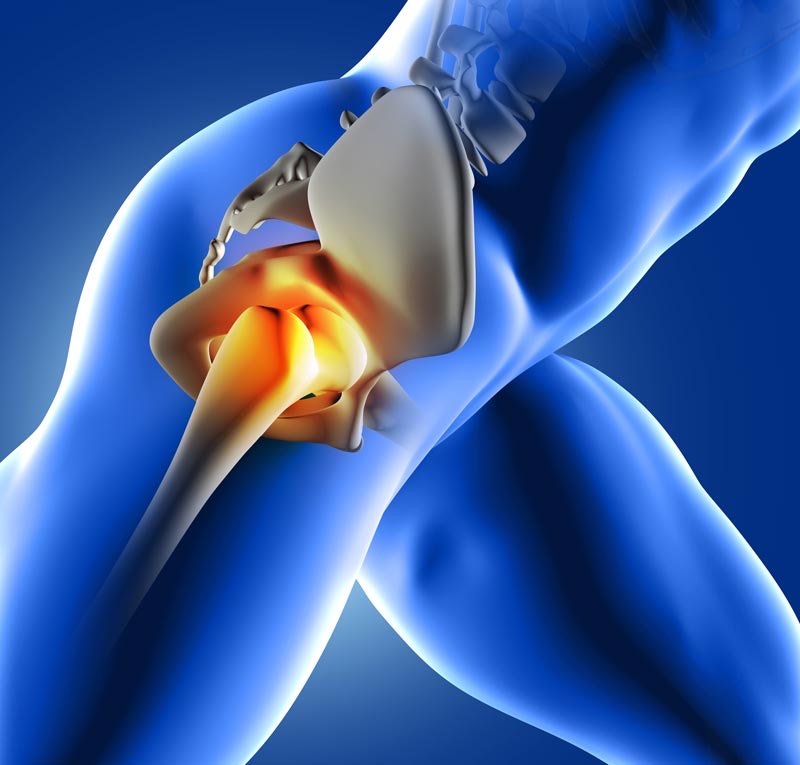 A labral repair is a significant surgery that can take 4-6 months to fully recover from depending on your level of activity. We treat A LOT of hips, both pre-operatively in trying to prevent surgery and post operatively when surgery is the best option for you. Below I have tried to create easy access to to any information you might need as this can be an overwhelming diagnosis.
On Site Educational Clinics
Due to current COVID 19 restrictions we have not been able to hold any of our annual clinics.  Please check our Facebook page for virtual clinic content.