What to do before you get here
We will email you your patient intake paperwork for you to fill out ahead of time to bring with you.
Or, you may arrive 10 minutes early to fill out your intake paperwork
Upon scheduling we will take your insurance information and check your benefits ahead of time so that you know your patient responsibility when you arrive.
Once you arrive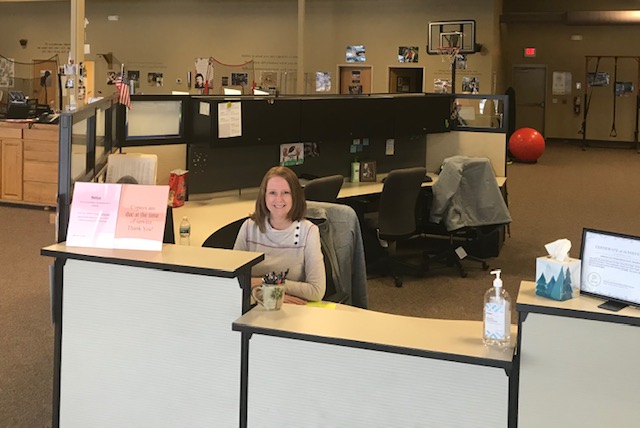 We will need to make a copy of your insurance card in order to file with your insurance company.
We will need the birth date of the card holder in order to file with insurance.
Please let us know if you have received physical therapy services somewhere else during this calendar year so that we may confirm the correct visit count available for your insurance policy.
If you are a minor, a parent must come with you the first day to sign the consent form.
We work very hard to stay on time so that we have as much time as possible with each patient, please arrive on time.
What to wear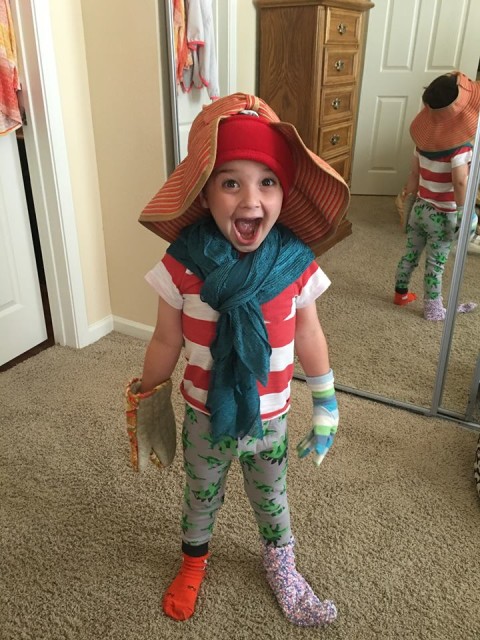 Physical therapy is about assessing motion. We want to be able to assess what is contributing to your issue. Please wear loose fitting clothing (a t-shirt for upper body issues and shorts for lower body and low back issues).
If you are coming straight from work we do have clothes here that you can wear in order to move more comfortably.
If you are a runner and are having issues with running please bring your running shoes so that we can assess whether or not you are in the right shoe.
If you use any type of brace (knee/ankle/wrist/etc) please inform us of it's use and bring it with you so that we may look at that as well.
What to expect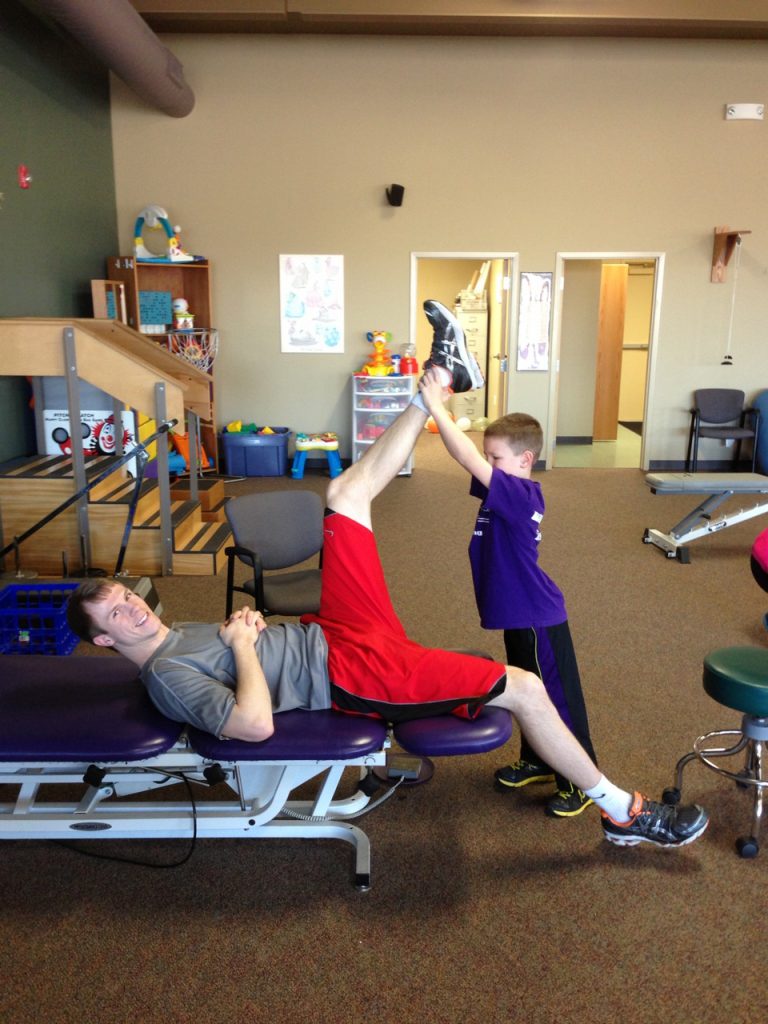 We will ask you to:

move through your available range of motion
walk
squat
reach

Demonstrate activities that are difficult for you
If you are an athlete you may be asked to move through sports specific activities to assess your biomechanical efficiency
We will discuss your goals and how to achieve them
We will teach you a home program to help improve your function
How long will it take?
How often will I come back?
After assessment of your issue we will decide what frequency would best help you return to full function the fastest. Patients typically attend therapy anywhere from 1-3 times per week.