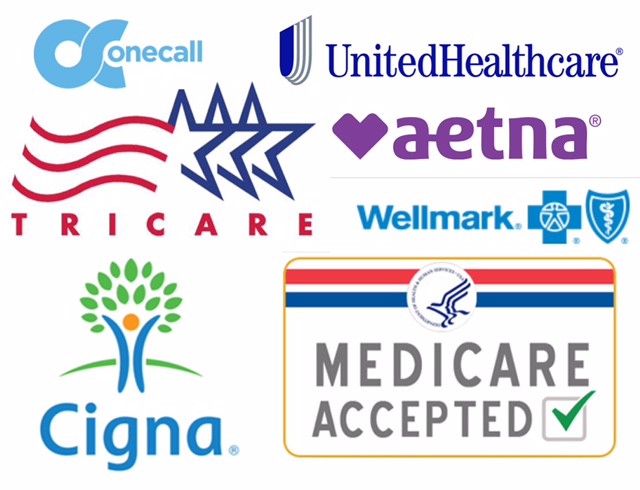 Networks
We are in network with :
We are not in network with insurance that is specific to:
Unity Point
Mercy Catholic Health Initiatives
Unity Point and Mercy specific health plans will not allow us in network as we are a private clinic and not part of their system
We are not in network with Iowa Medicaid
Unfortunately we are a small clinic and the timeliness of payment and authorization for physical therapy services is prohibitive to us offering quality care.
What you need to know about insurance
Most insurance companies require a referral from a physician

Blue Cross Blue Shield does not – they are a direct access carrier

Most insurance companies have a visit limit per calendar year

Some can be extended based on medical necessity, some are a hard max no matter what the issue

We bill as an office setting
If you call to check your own benefits this is a crucial piece of information to provide as it can make the difference in whether your visit is applied to deductible or subject to a copay.

Some insurance companies apply chiropractic visits toward your physical therapy count for the calendar year. Please inform us if you are under the care of a chiropractor.
Cost per visit
We will check your benefits prior to or during your first appointment. If you have questions about benefits please contact our office manager at janis@absoluteperformancetherapy.com.

With proper information given, you will not leave our office without knowing your patient portion per treatment. We pride ourselves on making sure there are no surprises with your benefits.

Depending on your plan you will have a standard copay per visit or you will have a coinsurance per visit (a percentage of the visit that you are responsible for)
 Copays and coinsurance are due at the time of treatment
We have a cash rate of $100/visit if you chose to not utilize your health insurance or you have no health insurance.